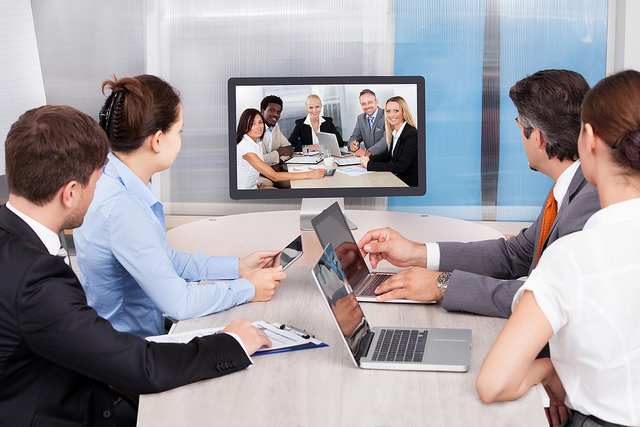 As of 2018, we offer all our courses both through the traditional physical classroom as well as through an online Virtual Classroom. It is the exact same content, and the teaching is live with an instructor that you interact with and can ask questions just like in a normal class.
We use the GotoTraining.com software to guarantee a rich Virtual Classroom experience with crisp video, screen sharing and audio, and the students get access to tools like virtual whiteboard, "raise your hand" button, chat with instructor, in addition to video and audio communication.

The virtual classes are only 3 hours long, and there are typically 2-3 sessions per week, thus the course is spread over longer time, which has several benefits:
Let content sink for better learning
Get time to practice hands-on in between sessions
No need to be away from work for several days
Combine training with ongoing projects
Study from anywhere, eliminate travel
Get access to self-paced online materials
So now you have a choice; on-site classroom training or live virtual classroom 🙂 Content and pricing can be found on the front page.
Let us know your needs, and we'll get in touch: