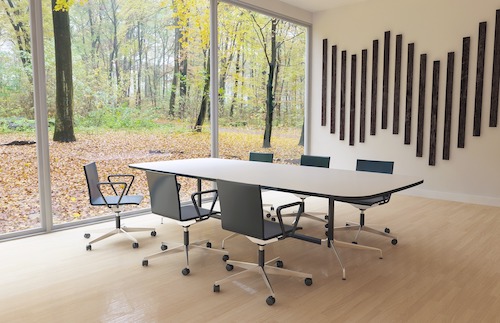 Enjoy 2-3 days packed with instructor led classroom training on the open source Apache™ Solr™ search engine. Join one of our scheduled training courses in Norway or book a private training class on premise.
Private classes has the added benefit of allowing for highly customised content, as well discussing topics that are relevant to your project.
Content and pricing can be found on the front page.
Your next step is to write a few words about your needs, and we'll get back to you promptly: