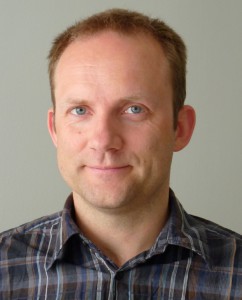 Jan is an Apache Lucene/Solr committer, PMC member and Apache member, and has more than 24 years professional experience within IT and Telecom. He was FAST's 2nd professional service consultant in 2000. Jan runs the consulting company Cominvent AS, delivering consulting services and training within mission critical and large scale search.
Throughout his career, Jan has deep experience in training, software development, IT architecture, technical sales support, senior consulting, entrepreneur, CTO and manager.
Aside from delivering the training in an engaging and interactive fashion, you'll learn that Jan draws from almost two decades of experience with different enterprise search deployments, and can answer in-depth even the most challenging complex questions.
Jan also has a passion for travelling strange places, snowboarding and explore the newest within technology.
See more at www.cominvent.com